Making Technology work for you
Automate, innovate, grow with application services that power a new style of IT
Automation led Application
Services
Finding practical and creative solutions to the complex problems. With a mix of digital, SaaS and legacy systems.
Our problem solving approach not only helps you automate mundane tasks but also increase the efficiency multi-folds. Making use of open-source systems and latest processes we enable your business to be future-ready.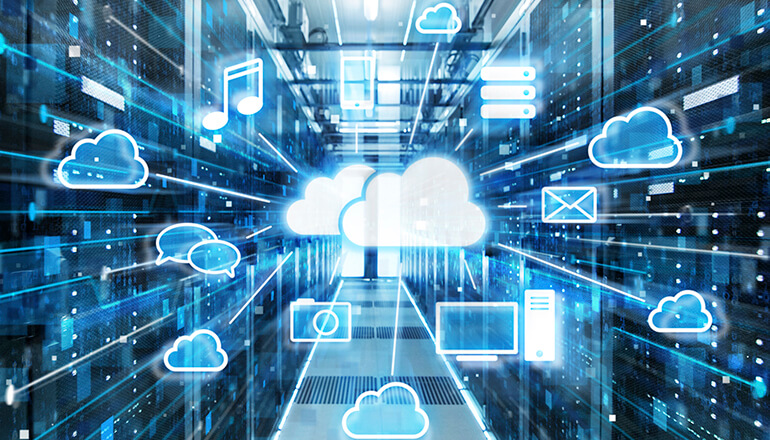 End-to-End Application Services
From development of new applications, through modernization, management and maintenance, we cover all stages of application lifecycle

Agile Methodology
Drive change by applying Lean principles to achieve substantial performance improvements, in systematic manner.

DevOps
Streamline IT by bringing business, development and operations teams together and applying automated processes.
Architecture
Creating applications architecture from concept ideas
Software Engineering
Turn innovative ideas into business differentiation with custom capabilities
Testing
Achieve better experiences and lower risks with our Testing Services
Data Management
Ride the new big data revolution through our advance architectures and data security capabilities

Capacity Services
Increase your IT staff capacity or extend your capabilities through a flexible and scalable delivery model