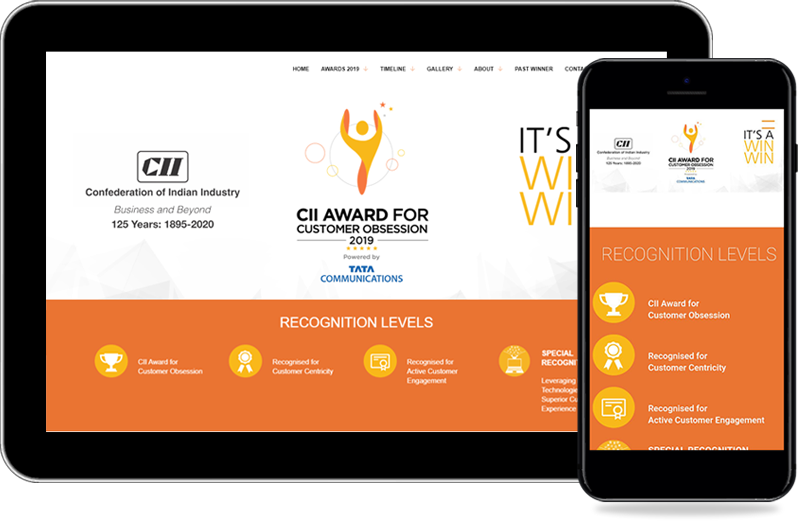 CII Award for
Customer Obsession
Confederation of Indian Industry (CII) in 2016, institutionalized 'CII Award for Customer Obsession' for promoting a Customer Obsession Culture among Indian Industry. The Award recognize Customer Centric organizations where Customer is at the Centre of all that they do. The award program is based on the requirements of the 'CII IQ Excellence Framework for Managing Customer Experience'.
Launch Live Website
CPEPL
Continental Piling & Excavation Pvt. Ltd. (CPEPL) is one of the leading and fast growing companies in the field of foundation jobs and equipment hiring across India.
CPEPL is offering the most modern and comprehensive range of ground improvement techniques and services such as foundation engineering, vibro floatation stone columns, piling, load testing, diaphragm walls and de-watering among others. They also offer a range of equipment for rental purposes.
Launch Live Website
Agrosupermart
Agrosupermart is an e-commerce digital B2B marketplace, for domestic and cross border trade for agro commodities, processed and value added agro products, farm inputs and traditional products where farmers, producers, processors, farm produce organizations/companies, SMEs, artisans, exporters/importers, traders, sellers/buyers/services providers list/showcase, sell, buy and trade in a variety of products and services for domestic and international markets.
Launch Live Website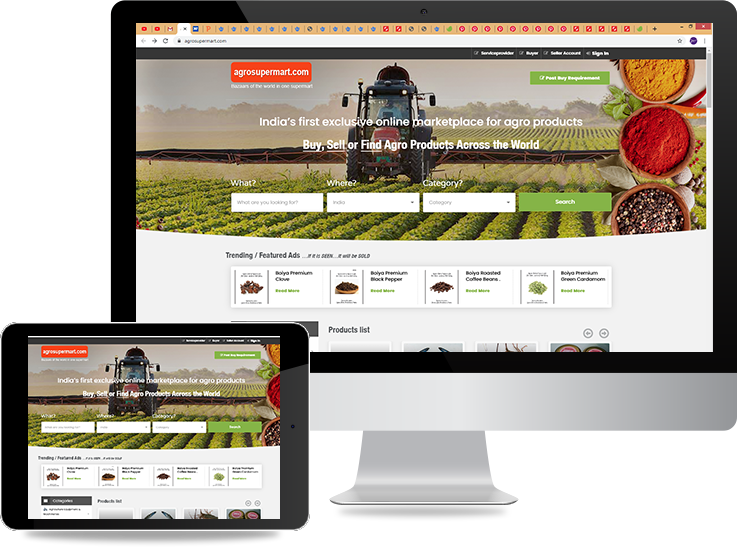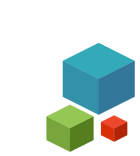 APAN43
43rd Asia-Pacific Advanced Network (APAN43) Meeting was held at India Habitat Centre (IHC), New Delhi from February 12-17, 2017.
The APAN43 event was hosted by ERNET India & National Knowledge Network (NKN) and organized by Confederation of Indian Industry (CII). The 6 day event providing Tutorials, workshops, presentations and demonstrations covering advanced network technologies and applications.
Launch Live Website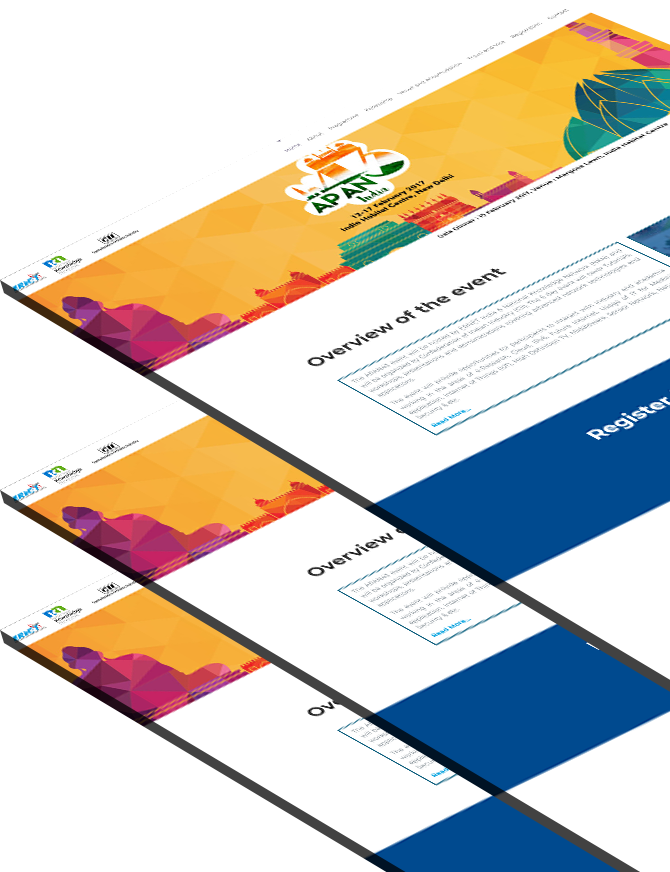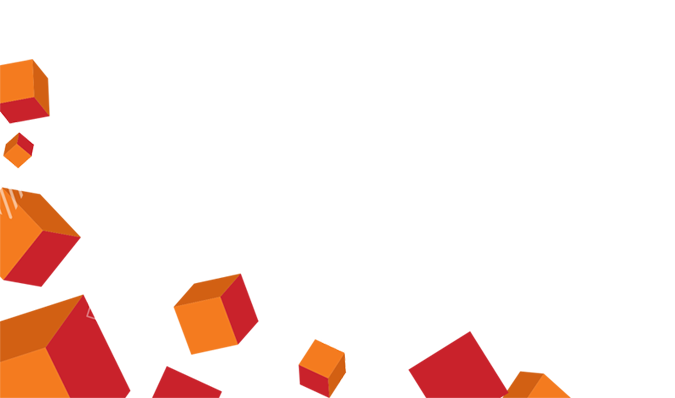 Global Exhibition Services 2019
The first Global Exhibition on Services (GES) held in 2015 in New Delhi received immense traction due to the support, guidance and encouragement of Hon'ble Prime Minister. It is now well on the way to emerging as a regular global platform for the promotion of services cooperation in the world.
Setting foot in its 5th edition, today GES is considered a global platform for increasing trade in services, enhancing strategic cooperation and strengthening multilateral relationships between stakeholders from India and overseas.
Launch Live Website
Food Processing India
The Ministry of Food Processing Industries(MoFPI) has been implementing several schemes under the umbrella of the Pradhan Mantri Kisan Sampada Yojana' (formerly known as SAMPADA - Scheme for Agro-Marine Processing and Development of Agro-Processing Clusters).
These schemes, with an allocation of INR 60 billion (US $900 million) for the period 2016 to 2020, are expected to leverage investments of INR 314 billion (US $5 billion) for development of infrastructure in the food processing sector.
Launch Live Website
India-Netherlands Technology Summit 2019
Co-creating innovative solutions for global challenges
The India-Netherlands Technology Summit 2019 provided a high profile and wide-ranging platform for businesses, knowledge institutions and government to forge partnership and boost innovation, investment and trade. 'NEXUS' is the central theme of the summit, discussing how to co-create on pioneering innovative solutions for global challenges related to water, food and good health.
Launch Live Website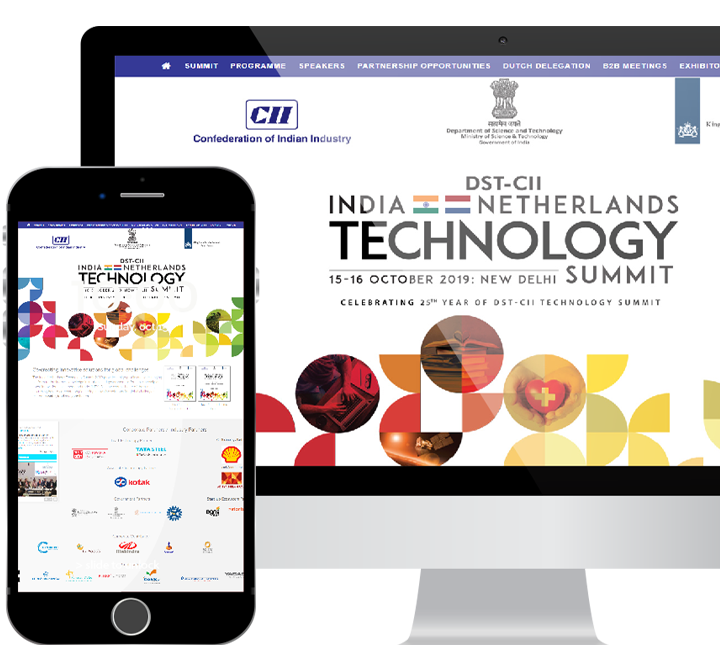 Gulaam Khwaja Moinudeen
I am a technology enthusiast and expert in Program Management on bringing latest technology trends to industry and connecting with best of research. I support projects, policies and initiatives that bring science and technology for the benefit of industry and society
Launch Live Website
Global Summit on
Skill Development
The 7th Global Summit on Skill Development, with the theme of "Networking for Globally Transferable Skills" was organized to explore the most pressing issues on skill development while bringing together opinion leaders from across nations.
The Summit happed with the belief that youth will benefit from imbibing global skill standards leading to global acceptance.
Launch Live Website
Global Workforce Solutions, Inc.
Global Workforce Solutions, Inc. dates back to 1998 when our predecessor, IT-Connect Inc, was formed. In 2018, we changed our name and incorporated as Global Workforce Solutions, Inc.
We are based in Delaware, with offices in California where we have access to a global network of talented IT professionals. For nearly 20 years, we have been connecting companies with the technology and talent that they need to thrive, grow, and operate in the most efficient manner possible.
Demo Available on Request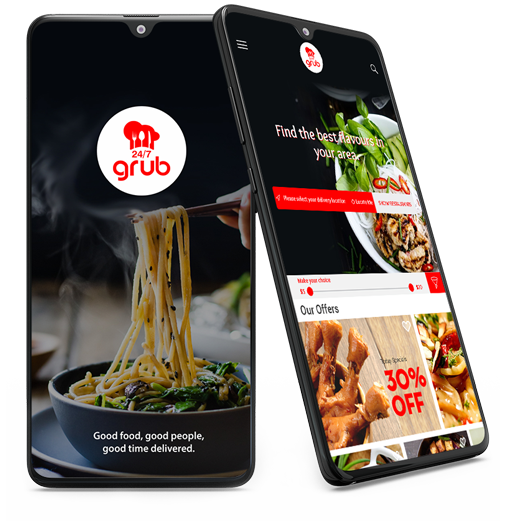 24x7
Grub App
Its a US based client who wanted a compete app designed on the lines of Zomato, Food Panda & Uber Eats.
We did the UI/UX design for the App.
Demo Available on Request
3rd Global
RE-INVEST 2020
The 3rd Global RE-INVEST Renewable Energy Investors Meet & Expo, organised by the Ministry of New and Renewable Energy (MNRE), Government of India, will be held from 14 – 17 October 2020 at Pragati Maidan, New Delhi, India, coinciding with the Third Assembly of the International Solar Alliance (ISA). Hon'ble Prime Minister of India Shri Narendra Modi is expected to grace the Inaugural Ceremony.
RE-INVEST 2020 is expected to be attended by over 75 international Ministerial delegations, over 1000 global industry leaders, and 50,000 delegates.
Launch Live Website