Enseur Insight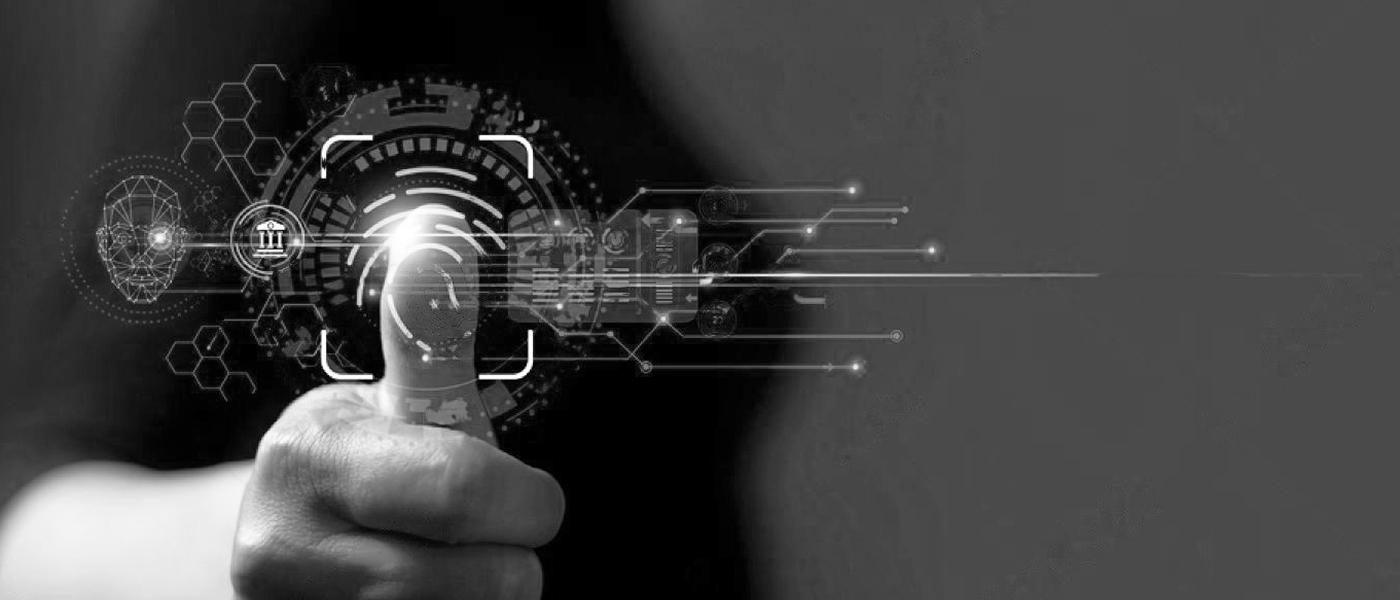 How To Create A Unique Digital Identity That Speaks For Itself?
Introduction
In today's age of continual connectivity, it is necessary for both your digital identity and your brand to be well established. We live in a world where having an internet presence and publishing content are gaining more and more significance with each passing day. Having a presence on the internet not only makes it simpler to form connections with other people and gain insight into the lives they lead, but also adds a new dimension to reality that is representative of a person's brand and their digital identity.
Participation in online social networks may be beneficial for both consumers and companies, as it not only helps them promote their image, views, and ideas but also engages them in conversation with people who could become their new customers. As a consequence of this, the formation of a strong digital identity as a brand or organization is critical to the process of growth.
In this article, we will discuss the concept of digital identity and demonstrate how you may begin developing your personal brand on the internet in order to attract new customers. This is an important step if you want to expand your customer base.
What Is Digital Identity & What Is Its Significance?
A person's digital identity is the collection of information about them that can be found on the internet. This information may be about a person, an entity, or even a piece of electronic equipment. On the other side, the method in which individuals and organizations market themselves is referred to as their "personal brand".
In the society we live in today, this is most often done via the myriad of online channels that are available, such as websites and social media platforms. A brand identity is made up of many different aspects, including the values that your company upholds, the manner in which you tell clients about the products and services you provide, and the feelings that you want individuals to have as a direct consequence of dealing with your company.
To a large extent, the personality of your business can be deduced from its brand identity, which is also a promise made to the customers that patronize your establishment. Keeping this in mind, the cultivation of a strong and good personal brand as well as a digital identity may aid in the development of your business and the acquisition of new customers; nevertheless, it may also have a bad impact if it is misinterpreted by the people who make up your audience.
Pointers To Build A Sharp Digital Identity!
It is essential for companies to have a powerful brand in order to separate themselves from their rivals in today's market, when there are millions, if not billions, of other firms all vying for consumers' attention. Whether you are working on developing your first brand identity for a client or you are doing this for your own business, it is important to first understand what a brand is and what it takes to create one. This is true whether you are working on developing a brand identity for your client or doing it for your own business.
Following are a few pointers to be kept in mind in order to build a sharp digital brand identity:
Get clarity in terms of what you stand for, as a brand. Try to ask yourself, who are you? What do you represent? What makes you stand out? What are your missions, goals, and values?
Study the competition you are part of. You are in the business of marketing. Not only do you need to understand the business of your competitors, but also their marketing strategies, in order to make your brand distinct from theirs.
Your digital presence should be coherent with your logo identity. This means basically that your offline or on paper presence should be in line with your digital identity.
Digital presence itself comes through various mediums. You need to determine whether you want it to be in the traditional ways of websites and web mails, or in the modern form of social media. Once the medium is finalized, make sure you identify your target audience and put the right content in front of them.
Stay consistent with your involvement in the digital world. Keep posting. Make good first impressions in terms of website designs, theming the social media pages and always, REMEMBER TO WHOM DO YOU WANT TO CONVEY YOUR MESSAGE.
Conclusion
Your company's brand identity encompasses a lot more than just its logo. One of the many digital assets at your disposal for the creation of your brand identity is the company logo, but this is far from being the only one. Therefore, in order to develop a distinctive identity for your company, you will need to focus on a number of additional components in addition to your company logo.
Therefore, whether you are a one-person startup or a multinational conglomerate, the first thing you need to do is establish a distinct identity for your company. Even after a transaction between your organization and a consumer has been successfully completed, the impression that your product or service leaves on that customer will remain with them for a very long time.
It will be a lot easier for your target audience to connect with your organization if you are consistent in the application of each of the numerous physical components. If you do this, make sure that you pay attention to detail. Beginning with the selection of acceptable visuals and ending with the development of high-quality content, every effort that can possibly be made has to be made to keep the same design style and voice consistent across the whole of the brand's communications.
Enseur can help you achieve all of this in a very strategic manner through its innovative and interactive digital solutions. Check them out today!